I'm Joe Skrivan, a custom bicycle framebuilder in Salt Lake City.  Like many small shops, I do everything personally--- no helpers or apprentices.  Every bicycle frame I build is unique and designed  along with the rider.  It's a custom ride, for you.  Tailor made, you choose everything and leave the build to me.

For over 35 years, professionally built bicycles from my shop have been used in major road and track races; they've logged many thousands of touring miles.  A resume, if one was written, would include bicycles built for top US National Team riders and corporate-sponsored racers in events including the Tour de France,  Ironman, 1988 Olympics,  Pro World Championships, and the Pan Am Games.  The 1986 men's and women's Race Across America were won on Skrivan-built bicycles.

I did a 6 year stint at the Raleigh Technical Center from 1983 thru 1989. We experimented with the composite materials "of the day" and built some of the most technically advanced bicycles ever seen in international competitions.  It was incredible to work with master builders like Mike Melton and Dennis Bushnell and to have the bicycles ridden and critiqued by the strongest, most elite riders around. We built countless steel frames back then too.  I re-opened my own shop in the early 1990's and have used the skills gained in the "Tech Center" to continue a tradition of finely crafted steel bicycles.  An occasional carbon or carbon/steel bike will leave the shop, too.   I'll try to add some content of current projects; please scroll down here for some highlights and check the other pages for a better look at the framebuilding process and what to expect from Skrivan Bicycles.  

I also do all of my own paintwork.  I'm always  willing to send a frame to a better painter if the client wants to get something beyond my capability.  It hasn't happened yet because my paintjobs are pretty good.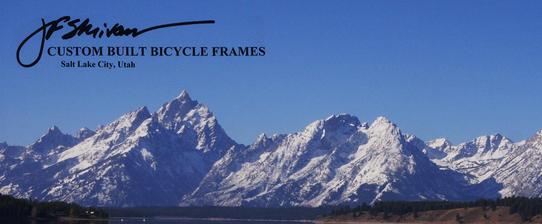 This bicycle was built to help bring awareness to "Christi Anderson's Rack Pack Foundation" which provides services to breast cancer patients.

look here: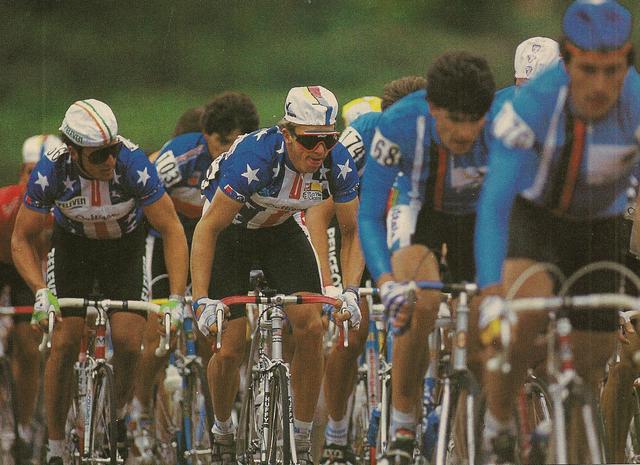 While working at the US Cycling Team's Technical Development Center, I was given the project to build Greg LeMond's bicycles for several events including the World Championships in Colorado Springs.  This picture is from the Sports Illustrated article that covered the race.  He raced my builds in other more significant venues.

         I built my first bicycle frame in 1976 at age 17.  That year, 2 friends and I rode across the U.S. totally self-supported.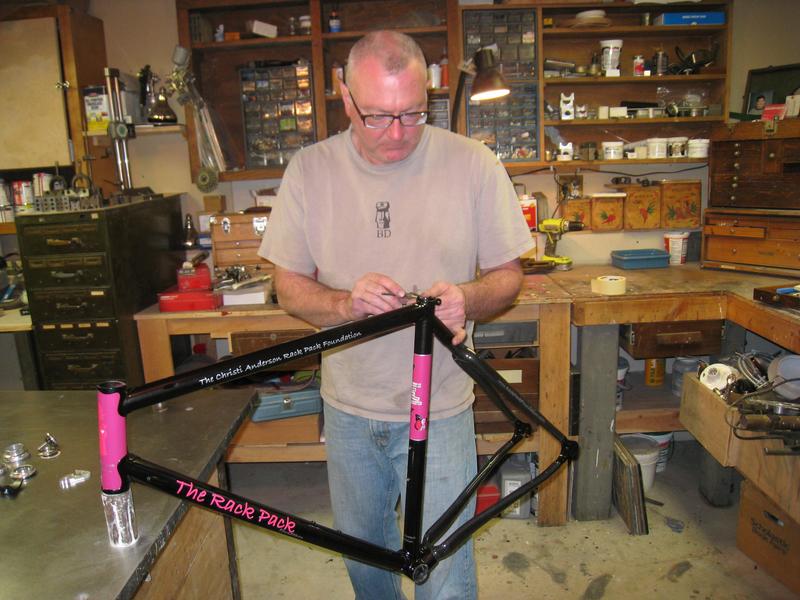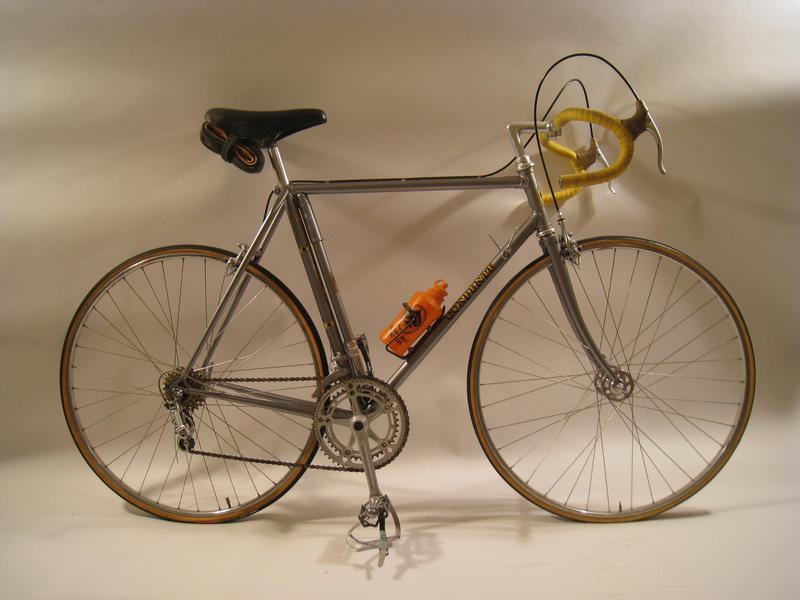 Look inside at "The Bicycles" for a better look at this replica Mario Confente bicycle.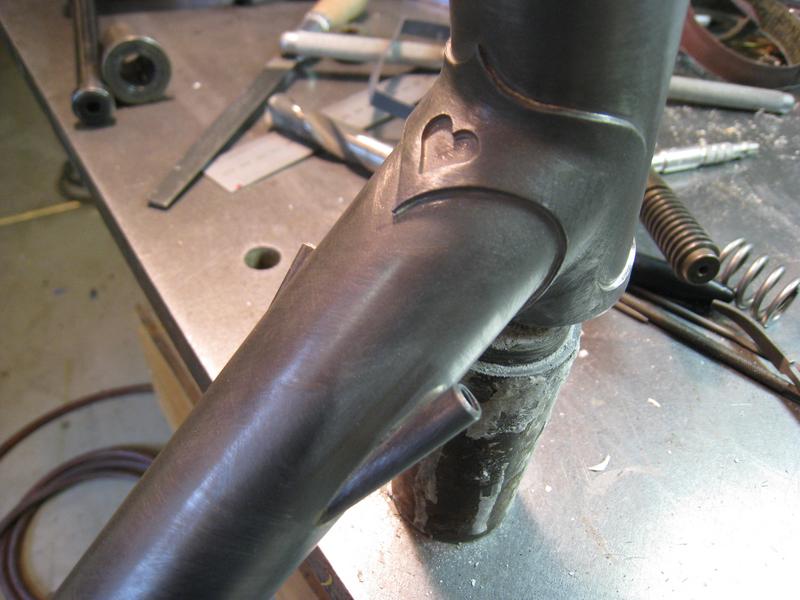 A look at a frame in process...